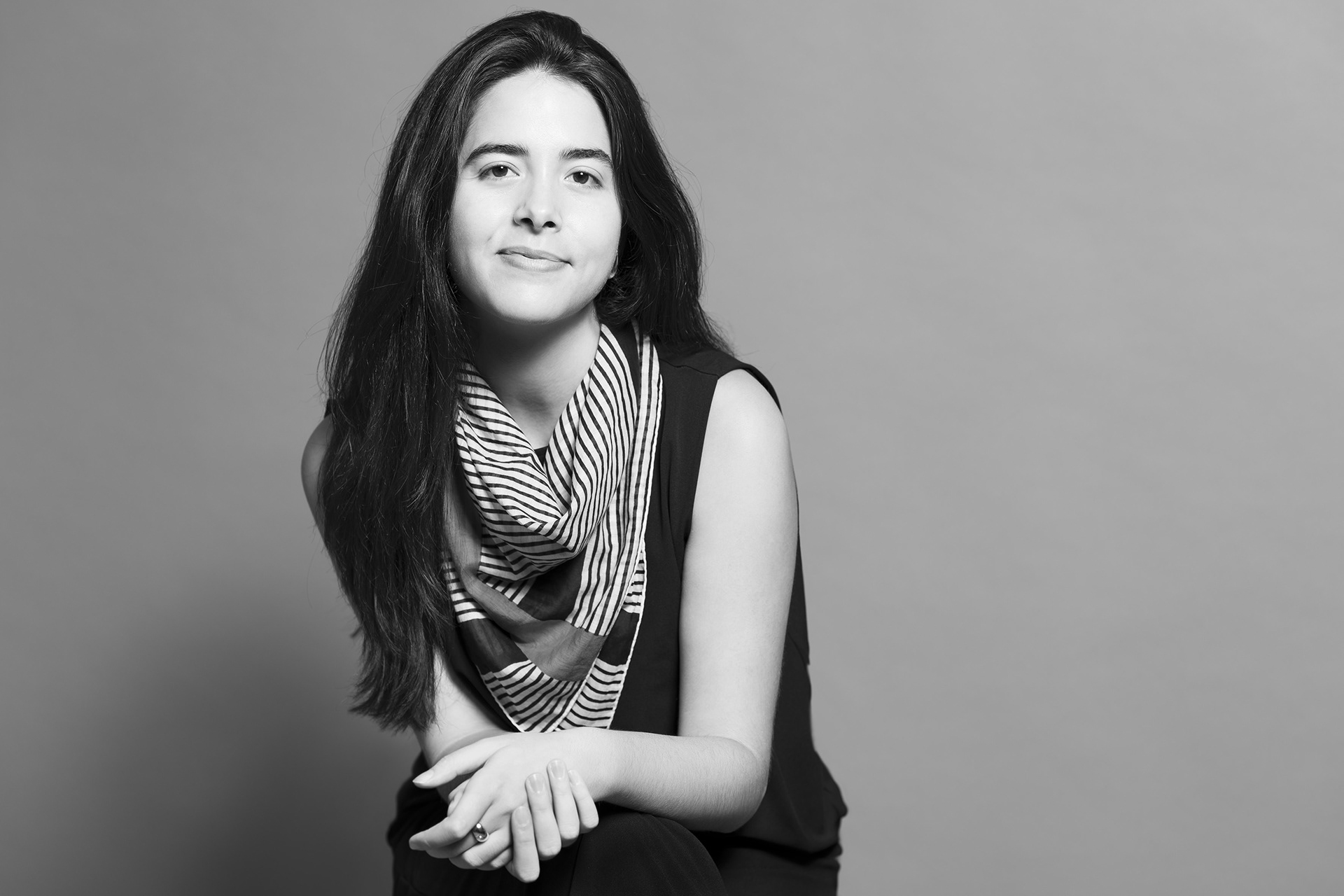 Arianna is much more than just a designer.




Because for her design is not simply about design. 




It's about looking, seeing, thinking and making. 





A truly multi-disciplinary creative, Arianna received her Bachelors of Fine Arts in Architecture with a thesis in Visual and Critical Studies from the School of the Art Institute of Chicago. With architecture as the focus of her studies, her work is influenced by the wider principles of place making and human-centric design. Her work spans across different mediums and scales 

– 

from 

graphic design, furniture and objects to architecture

. When these disciplines 

cross boundaries, connections are made and new ideas take root. The result is a combination of poetic and practical, aesthetic and funcional.

 
In her spare time Arianna is a chef, just one more way she exercises her creativity and demonstrates her outstanding taste.
​​​​​​​​​​​​​​